MidAmerican Business
Deans Association
Membership dues are per school, not individual. Membership dues may be paid when registering for the conference. If there are multiple attendees from one school, only one person needs to include dues on their registration form.
Thank you to our sponsors for supporting the 2021 MADBA Conference
The MidAmerican Business Deans Association provides a forum for chief administrative officers of the member organizations, and their representatives, to
share and discover trends and innovations in higher-ed and industry that impact and foster student success.
Dan Connolly, President,
Drake University
Venky Venkatachalam, Vice President, Conference Chair, University of South Dakota
Balaji Rajagopalan, Treasurer,
Northern Illinois University
Diana Lawson, Secretary,
Grand Valley State University
Anne Balazs, Senior At-Large Board Member, University of Toledo
Melissa Gruys, At-Large Board Member,
Purdue University Fort Wayne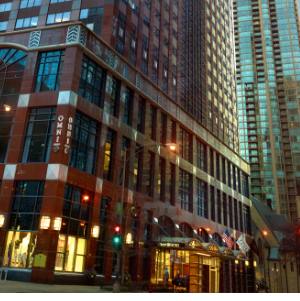 2021 Conference Registration is now available